The Kritters Angel Page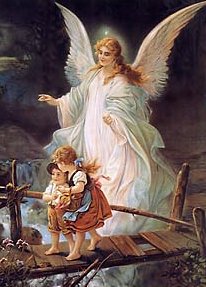 The Kritters wanted a special page
to send to their friends.
An Angel page to guard over everyone!!

By sending these angels to you,
the Kritters are saying that
YOU ARE SPECIAL,
and
WE VALUE YOUR FRIENDSHIP!!



All the Kritters send their love to you.
And we ALL pray that your life
is filled with Jesus' grace and love!!


Please send this page to everyone you love,
and we hope they send it back to you!!
That would mean you have a
TRUE FRIEND FOR LIFE!!

HOME